Lovely Pets Coloring Pages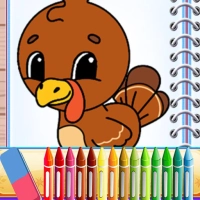 Lovely Pets Coloring Pages is a fun and relaxing mobile game for pet lovers of all ages. The game features a wide range of adorable pets, including dogs, cats, rabbits, hamsters, and more. Players can unleash their creativity and imagination as they color and decorate these cute pets in their own unique style.

The game has a simple and intuitive interface, making it easy for players of all ages to navigate. Players can choose from a variety of coloring tools, including a brush, pencil, and fill tool, to color their pets. The game also features a color palette with a wide range of colors, allowing players to create their own unique color combinations.

Lovely Pets Coloring Pages also features a wide variety of pet-themed coloring pages, ranging from cute and cuddly pets to exotic animals like pandas and lions. Each coloring page is uniquely designed, with intricate patterns and details that will keep players engaged and entertained for hours.

In addition to coloring pages, Lovely Pets Coloring Pages also features a freehand drawing mode, allowing players to create their own unique pet designs from scratch. Players can also save their favorite pet designs to their device's photo library or share them on social media.

With its cute and cuddly pets, relaxing gameplay, and endless creative possibilities, Lovely Pets Coloring Pages is the perfect mobile game for pet lovers of all ages.
Information
Game category: Arcade;girls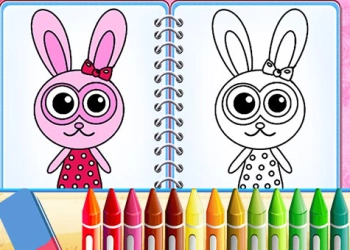 Game Rating: 74%

PLAY
How to play this game:
1. Choose a pet: When you open the app, you'll be presented with a variety of cute pets to choose from. Select the one you want to color.

2. Choose a coloring page: Once you've selected your pet, you'll be taken to the coloring page for that pet. There will be a variety of different colors and brush sizes to choose from at the bottom of the screen.

3. Color the pet: Use your finger to tap and fill in the areas of the pet that you want to color. You can use different colors for different parts of the pet or use the same color all over.

4. Save and share: When you're finished coloring, tap the save button to save your creation to your device. You can also share it with your friends by tapping the share button and selecting how you want to share it.

5. Choose another pet: If you want to color another pet, simply go back to the main menu and select a new one to color.