Where Is The Balls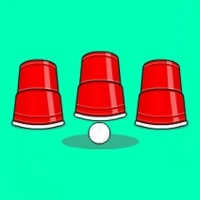 "Where Is The Balls" is a fun and challenging puzzle game for mobile devices. The gameplay involves finding and tapping on hidden balls in each level.

In each level, the balls are hidden within a cluttered environment, and it's up to the player to find them. The game features different environments, including rooms, gardens, and other locations, with each level presenting a unique challenge.

Players need to use their observation and problem-solving skills to scan the surroundings and locate the hidden balls. As players progress through the levels, the game becomes more challenging, with new obstacles and distractions added to make it more difficult.

The game is designed to be easy to pick up and play, with intuitive controls and a simple interface. Players can simply tap on the screen to interact with the environment and find the hidden balls.

With colorful graphics and engaging gameplay, "Where Is The Balls" is a fun and addictive game that will keep players entertained and engaged for hours. It's a perfect game for players of all ages who enjoy puzzle games and brain teasers.
Information
Game category: Puzzles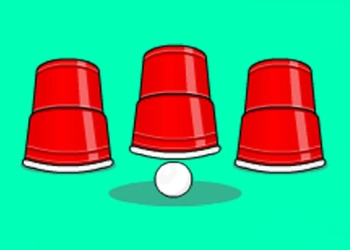 Game Rating: 76%

PLAY
How to play this game:
1. Start the Game: After downloading and installing the game on your mobile device, open it to begin playing. You will see a screen with several balls, and the game's title at the top of the screen.

2. Find the Hidden Ball: The objective of the game is to find the hidden ball among the other balls. To do this, you'll need to tap on the balls to reveal what's underneath. The ball that's different from the others is the hidden ball.

3. Race Against the Clock: You have a limited amount of time to find the hidden ball. A timer at the top of the screen will countdown, and you must find the hidden ball before time runs out.

4. Earn Points and Advance Levels: If you find the hidden ball before time runs out, you'll earn points and advance to the next level. Each level gets more challenging, as the balls move around faster and there are more balls to choose from.

5. Use Hints: If you're having trouble finding the hidden ball, you can use hints to help you. You can earn hints by completing levels or by watching video ads. Each hint will reveal the location of the hidden ball for a brief moment, making it easier to find.

6. Keep Playing: The game continues until you run out of time or until you find the hidden ball. You can continue playing and advancing through levels, trying to beat your high score and earn more points.