Career Rush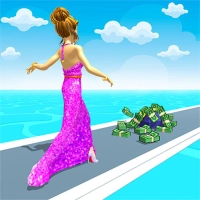 Career Rush is a fast-paced, exciting game for mobile devices that challenges players to climb the corporate ladder and become a business tycoon. The game offers a variety of levels and challenges, with players starting as entry-level employees and working their way up to top executive positions.

In Career Rush, players must navigate a series of obstacles and challenges, collecting coins and power-ups along the way. The game includes a variety of different levels, each with its own set of obstacles and challenges. As players progress through the levels, they must collect more coins and power-ups in order to progress to the next level.

The game includes a variety of different power-ups, including speed boosts, shield protection, and coin magnets. Players can also unlock new characters and power-ups by completing various achievements and challenges.

Career Rush features beautiful graphics and smooth, responsive controls, making it easy for players to immerse themselves in the game. Whether you're looking for a quick pick-up-and-play game or a more challenging, long-term gaming experience, Career Rush has something for everyone. So what are you waiting for? Download Career Rush today and start climbing the corporate ladder!
Information
Game category: Arcade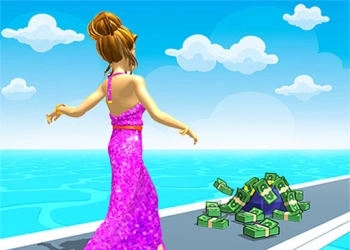 Game Rating: 77%

PLAY
How to play this game:
1. Choose a Career: At the beginning of the game, you can choose your desired career, such as a doctor, chef, athlete, or artist.

2. Complete Tasks: Once you've chosen your career, you will be given a series of tasks to complete. These tasks will vary depending on the career you chose. For example, if you chose to be a chef, your tasks may include cooking meals or baking desserts.

3. Manage Your Time: Each task has a time limit, so you'll need to manage your time wisely to complete each task before time runs out.

4. Earn Coins: As you complete tasks, you will earn coins. You can use these coins to purchase upgrades for your character or new items to help you complete tasks more efficiently.

5. Unlock New Levels: As you progress through the game and complete tasks, you'll unlock new levels and careers to choose from.

6. Beat Your High Score: Each time you play, try to beat your previous high score and see how far you can go in the game.