Jessie's Pet Shop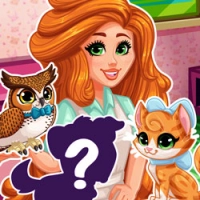 Jessie is now in charge of a pet shop and she needs you to collect all the different pet traits and create animals in the pet-o-matic for her to sell! Pay attention to what customers want and try to find all the pets for your store!
Information
Game category: Pets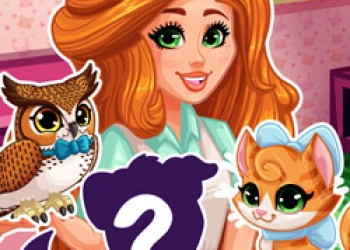 Game Rating: 85%

PLAY
How to play this game:
To achieve this, you will need to take care of a variety of adorable pets, such as dogs, cats, rabbits, and birds, by feeding them, cleaning them, and playing with them. You will also need to manage your store by restocking your inventory, setting prices, and attracting customers to your shop.

The game features stunning graphics and realistic animations that make the pets come to life. As you progress through the game, you will unlock new pets and items to sell, and you can upgrade your store to make it more attractive to customers.

In addition to managing your store, you can also participate in various events and challenges to earn rewards and bonuses. You can even connect with other players and trade pets with them to expand your collection.