Alien Princess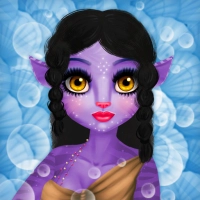 Alien Princess is a captivating mobile game that takes you on an adventure through outer space. As the Alien Princess, you must navigate through various challenges and obstacles to save your kingdom from danger.

The game features stunning graphics and an engaging storyline that will keep you hooked for hours. You will need to explore different planets, face off against powerful enemies, and solve puzzles to advance through the game.

As you progress, you will unlock new abilities and weapons that will help you on your journey. You can also customize your character's appearance with a variety of outfits and accessories.

In addition to the main storyline, the game offers various side quests and challenges that will allow you to earn rewards and unlock new features. You can also compete against other players in multiplayer mode to see who is the best Alien Princess in the galaxy.

Overall, Alien Princess is a fun and exciting mobile game that is perfect for anyone who loves adventure and space-themed games. With its engaging storyline, stunning graphics, and challenging gameplay, it is sure to keep you entertained for hours on end.
Information
Game category: Girls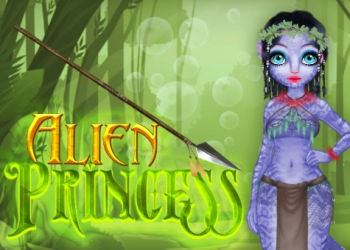 Game Rating: 78%

PLAY
How to play this game:
To play, you will need to navigate through various levels and collect resources such as crystals, energy orbs, and rare metals. These resources can be used to upgrade your spaceship and other equipment.

Along the way, you will encounter different types of enemies that will try to stop you from completing your mission. You will need to use your alien powers and special abilities to defeat them and move forward.

As you progress through the game, you will unlock new abilities and power-ups that will help you on your quest. You can also customize your alien princess with different outfits and accessories to make her unique.